Ben Denzer
Senior Software Engineer - Henderson, NV
Background
My name is Ben and I'm a software developer in the Las Vegas Area. I have been doing web development and Linux Server administration for over 7 years.
Most of my recent work has been with React, Node.js and TypeScript - I also have experience with Angular(6/7/8), Polymer.js, jQuery, Webpack, Gulp, and a lot of other tools. I have integrated with Stripe, MailChimp, Google Maps, Twitter, and more.
On my servers I have set up automated deployment, automated backups, ssl certificates, web servers, and databases.
My best accomplishment so far is Official-Typing-Test.com - it gets about 1,000,000 page views per month with around 70% of that traffic coming from Google. I programmed the app, designed the site, set up the server, then did the SEO and link building.
Skills
JavaScript
React
Node / Express
TypeScript
Angular
Polymer
jQuery
Redux
Responsive Design
Flexbox
Materialize
Bootstrap
SASS
CSS
Webpack
Gulp
Azure
Git / Github
Bash
PowerShell
NGINX
Heroku
Linux
MySQL
Recent Work
MySightWords.com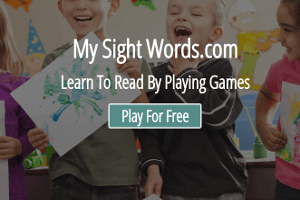 React, SASS, Node / Express, MySQL
A collection of Kindergarten / 1st grade reading games.
Official-Typing-Test.com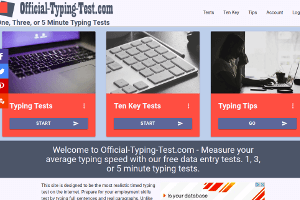 Node / Express, jQuery, MySQL
Around 1 Million page views per month. It ranks in the top 5 for hundreds of search queries in Google.
Contact